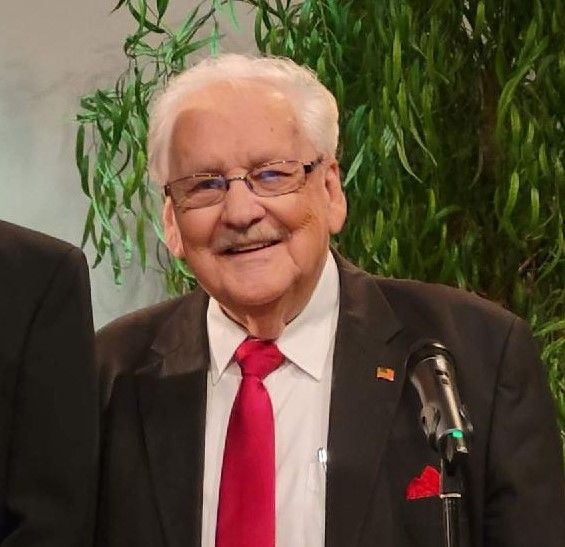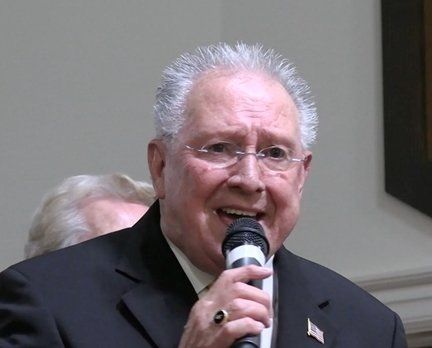 Oh, sing to the LORD a new song!
Sing to the LORD, all the earth.
Sing to the LORD, bless His name;
Proclaim the good news of His salvation from day to day.
Declare His glory among the nations,
His wonders among all peoples,
For the LORD is great and greatly to be praised.
Psalm 96: 1-4a

You will keep him in perfect peace,
Whose mind is stayed on You,
Because he trusts in You.

Isaiah 26:3

Surely the arm of the Lord
is not too short to save,
nor His ear too dull to hear.

Isaiah 59:1