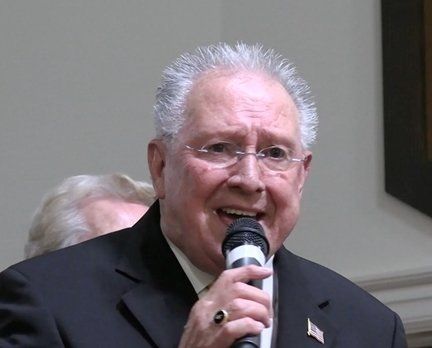 Oh, sing to the LORD a new song!
Sing to the LORD, all the earth.
Sing to the LORD, bless His name;
Proclaim the good news of His salvation from day to day.
Declare His glory among the nations,
His wonders among all peoples,
For the LORD is great and greatly to be praised.
Psalm 96: 1-4a

You will keep him in perfect peace,
Whose mind is stayed on You,
Because he trusts in You.

Isaiah 26:3

Surely the arm of the Lord
is not too short to save,
nor His ear too dull to hear.

Isaiah 59:1
 
Watch "The Boys" and other artists weekly
The Social Security Boyssing Pilgrims Making Progress
Selma Baptist ChurchHomecoming - 2010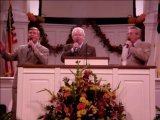 www.youtube.com/watch

Watch The Social Security Boys on Great American Gospel
and at other venues
via YouTube
Songs of Faith, Hope & Assurance
The Social Security Boys presents a new dimension in the realm of Gospel Music. Their highly listenable vocal style offers a rich, full blend of close trio harmonies throughout a diverse repertoire that some say is reminiscent of The Mills Brothers. It is their desire that Christians will find their concerts to be a time of spiritual renewal and that the message presented will point non-Christians directly to the cross.